Fabulous Half Term JdV Challenges
10 Mar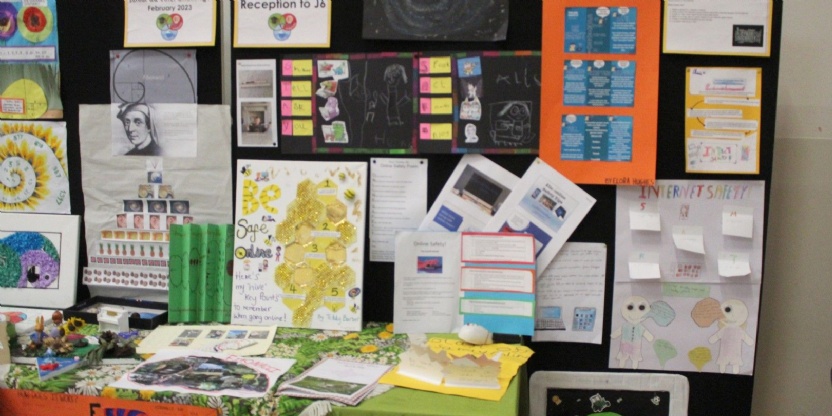 Over the Lent half term pupils had the opportunity to complete two optional Junior da Vinci challenges.
Lots of pupils took part and we were delighted with the response. The completed projects are now on display in the school hall.
Following on from NSPCC Number Day, Mrs Van Zyl challenged pupils to see what they could find out about Fibonacci and to present their discoveries in an attractive way.
Then, Mrs Malcolm challenged pupils to create a piece that could explain to others about how to stay safe and behave appropriately on the internet.
All pupils who took on the challenges will receive a Junior Da Vinci strand; some outstanding pieces will be awarded full Junior da Vincis.
Well done again to all who took part, look out for more opportunities like this in the coming months!