Crackley Hall Raises Money For Macmillan Cancer
29 Sep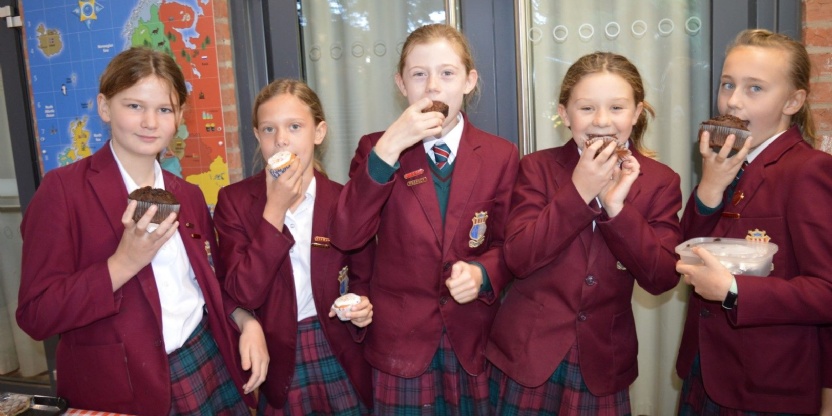 Huge thanks to Crackley Hall School's PTA for organising our annual fundraiser for Macmillan Cancer Support.
At morning drop off parents responded most generously to the donation buckets and then at break time the children were delighted to purchase individual cakes to enjoy, although choosing did prove quite challenging for some.
The PTA and Crackley Hall School are very grateful to parents, pupils and staff for their support for this good cause. Thank you to all you baked, bought and consumed. We raised an amazing £661.00 for this worthy cause.